Marketing Expertise You Can Trust:
Discover Our Story
Digital marketing is one of the most important aspects of running a successful business today. At SmartFinix, Our team is dedicated to staying up-to-date with the latest website design, marketing trends and strategies to ensure that our clients receive the best possible results. We pride ourselves on our transparency and honesty, and we work closely with our clients to understand their unique needs and goals. Trust us to help take your business to the next level.
Meet the team behind SmartFinix
We're a team of professionals with years of experience in our relative fields.
Ranjeet Singh
Founder & Web Designer
Ravi Kant Pal
Paid Media Specialist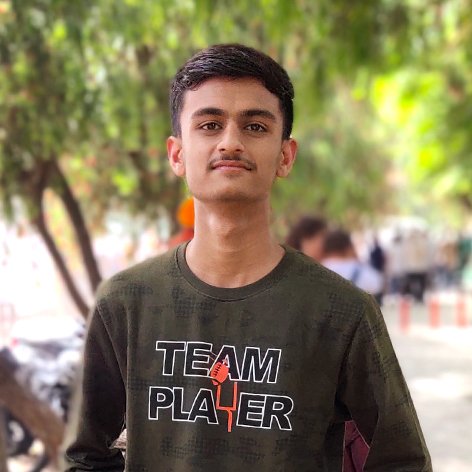 Manjit Singh
SEO Executive
Trusted By 35+ Businesses
We work hard to help clients become success stories
SmartFinix is a dedicated digital marketing agency focused on helping clients realize their full potential. We use the latest marketing tools and techniques to ensure you can reach the right people and get profitable leads.
Whether you're looking for SEO services or effective PPC ads, our team of experts can help. Our vision is to provide streamlined, no-nonsense services that deliver good ROI.
We tailor our approach according to the client's unique requirements to get the best results. We always aim to maintain a straightforward and honest relationship with our clients as well.
Wonderfully consistent work throughout! We wanted a travel website that worked well on desktop and mobile, was quick and could grow with our company. SmartFinix did a good job on it. Since our industry is very competitive. They explain to us about SEO and at least On-page SEO must be done before launching any website. I will definitely recommend their services.
SmartFinix developed an amazon affiliate website for us. They handled the full SEO of our website and have helped us reach a high ranking. The SmartFinix team is excellent. They put an incredible amount of effort into our project and always provide the right suggestion and information. They did an amazing job. Loved it.
I hired SmartFinix to develop a website and need support for SEO and content marketing. As a product review site, I needed something scalable and user-friendly interface. SmartFinix delivered exactly that! Once the website was ready, they guide us for SEO and content marketing campaigns. So far, we're very happy with their work and will continue to work with the company on future projects.
If you want an instant response you can contact us via email, WhatsApp, phone or skype. You will find all info below:
Be a success story with us
Request a Free Consultation to learn how we can help your business.
We are here to help you with the best solutions.